July 2009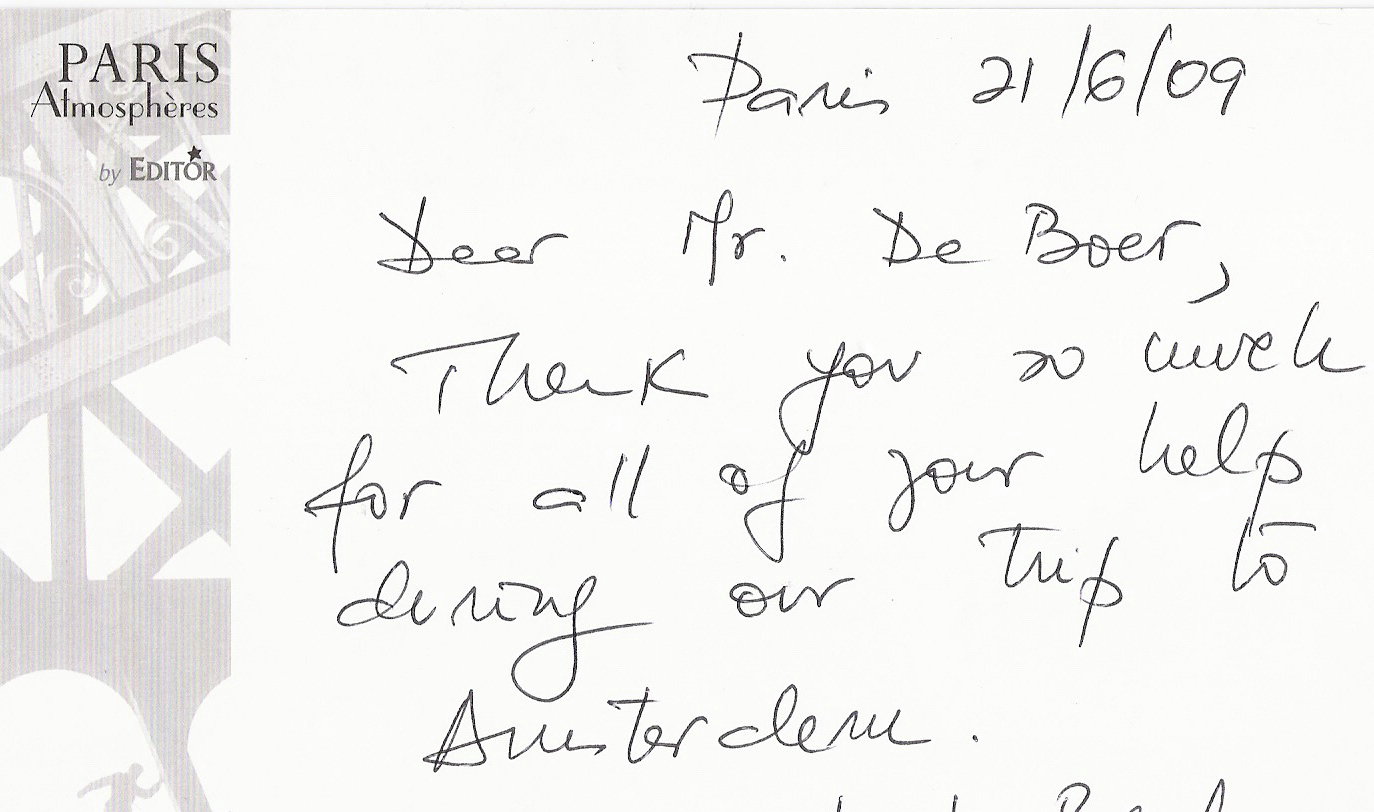 July 2009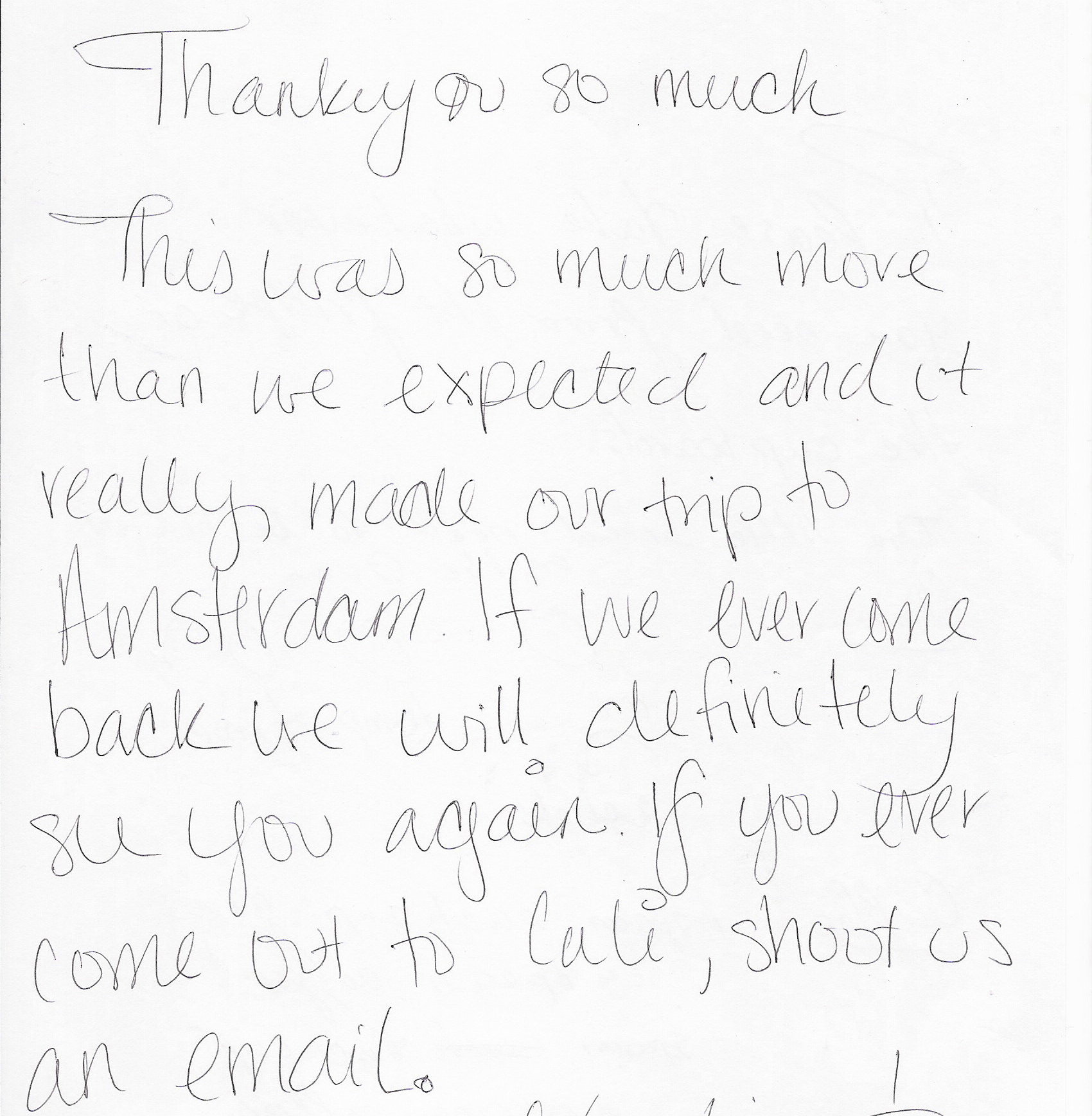 July 2009
I had a super nice time at Het Wittenbed B&B Amsterdam. Jan welcomed me in a open and relaxed way. I enjoyed the sunflowers in my room and the artistic and bright flat. For sure the lovely cats did the rest. Great garden view for summer breakfast , W-lan access, great apartement and very friendly people!
Felt home immediately, loved the Grachten in front of the flat and behind the garden. Grateful for all the advises and the big bike, which "flew" me through Amsterdams streets easily! I would come back to Gelskes and Jans place anytime.
Thank you very much and have a feine dag!
Tanja